We have wide experience in various segments such as Water and Wastewater, Pharma, Solar, Construction and Military and are proud to be selected as trusted vendor by various reputed corporations in private and public sector.
Our clients include:
Projects:
1. Solar powered wireless GSM/GPRS based H2s monitoring system
This project consisted of a PLC based GSM/GPRS based wireless monitoring system. One PLC installed at site reads the value from the sensor and sends it to the main PLC at control room at the interval of 15 minutes. In case of alarm condition PLC is programmed to send the values at an interval of 45 seconds.
SCADA software installed at control room end displays the parameters in graphical view and/or tabular formats.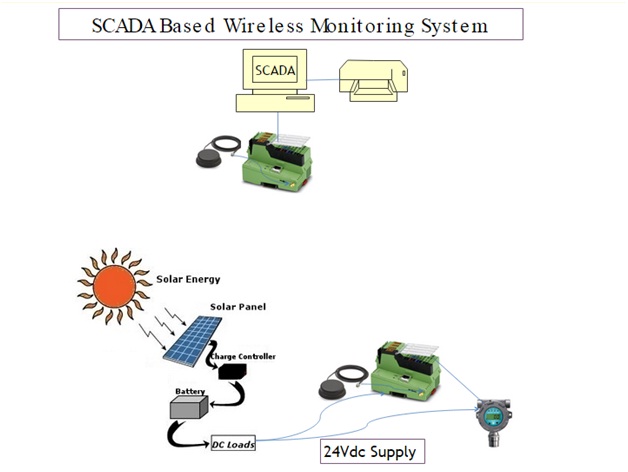 2. Automation of Filtration Plant
This project involved the automation of Filtration Plant using 9 Nos. of Schneider M340 PLC for filter beds & One Schneider TSX P57 as main PLC, VijeoCitect SCADA (5000tags) was used to exercise supervisory control over complete plant at the control room.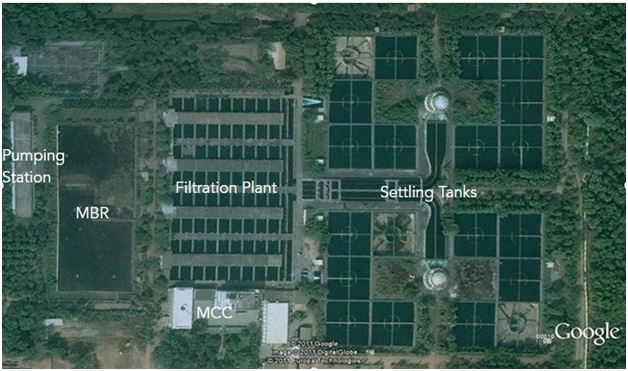 3. Controlling of ASCII based devices
This application needed a PLC based reliable communication to and fro various devices like ultrasonic flow meters, temperature transmitter and analogue modules. Since, the application was very critical reliability of the complete hardware system and programming was a primary requirement.
4. Automation of Bottle Filling and Capping Machines
This project involves automation of Bottle Filling and Capping Machines. PLC used were 1200 and 1400 series from Rockwell Automation. We are proud that customer has already placed a repeat order for their coming projects.
5. Supply of Butterfly Valves of 800mm Dia. along with related piping work
This project involves the supply of 4 Nos. of Butterfly valves of 800 mm dia. along with actuators specially designed for MCGM's requirement along with necessary piping & installation, commissioning, testing complete.
6. Automation of Stability Chambers
This project involves complete SCADA based automation of Stability chambers used for various Pharma clients. Apart from critical controlling the project involved complete SCADA based 21CFR, Part 11 compliant report generation.