We have over 20 years of experience in construction industry. From a humble start of constructing small roads, water supply tanks we have grown up to build various multi story buildings, Industrial plants and large scale Infrastructure projects. It's a token of our quality project that our first water tank we built for a small locality in Bhandup 20 years ago is even now in a very good shape without any need of reconstruction/repairing.
These are some of our projects we have executed successfully:
We have constructed various Pharmaceutical Plants for companies like PI Drugs and pharmaceuticals, Transchem, Sequent Scientific Ltd. BASF etc.
We are proud we did our first project with PI Drugs and Pharmaceuticals in year 1998 and after that we became trusted contractors for PI drugs and constructed all their forthcoming plants till 2010 at various locations such as Ambernath, Addl. Ambarnath MIDC, Talegaon and Mahad.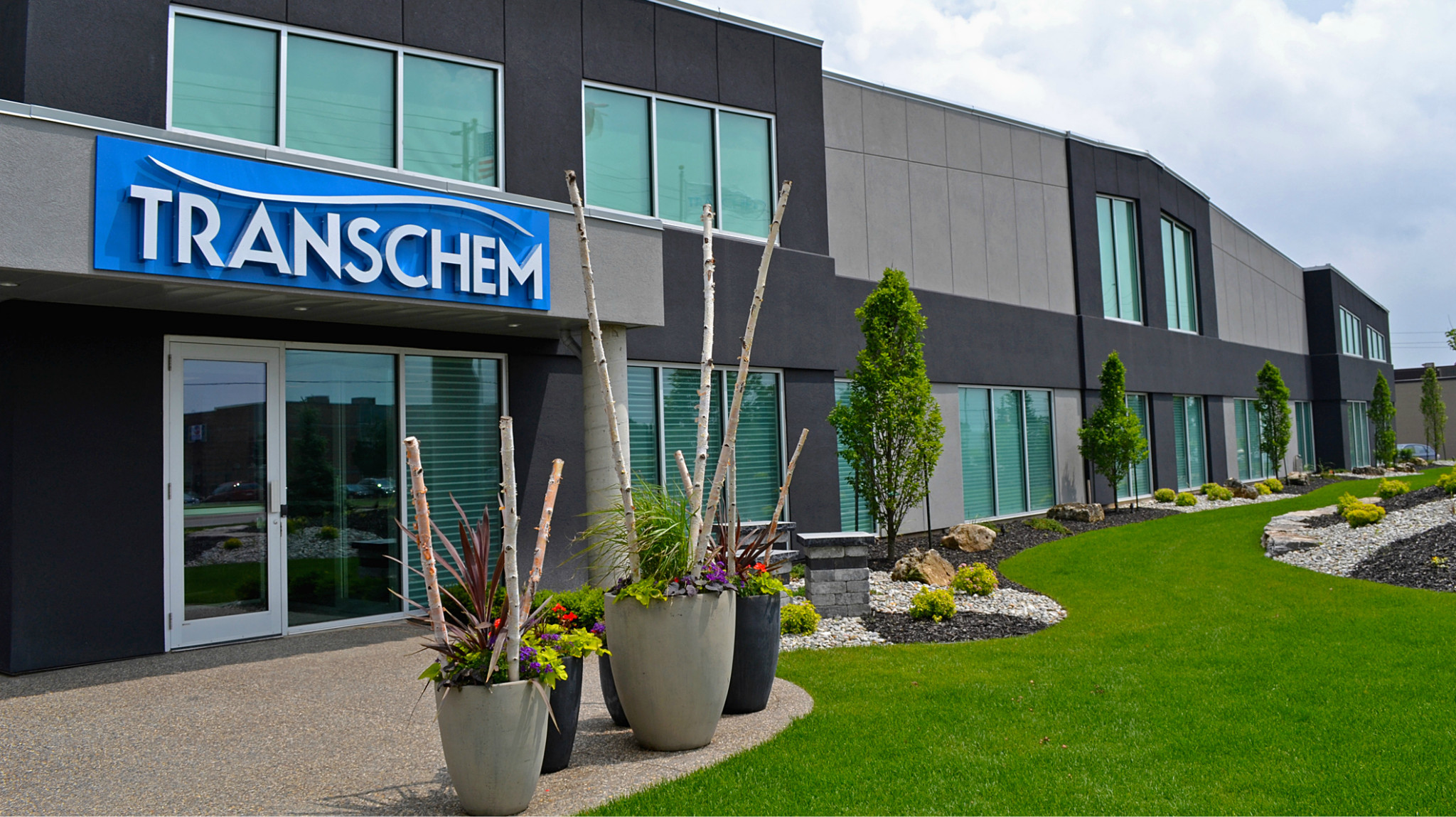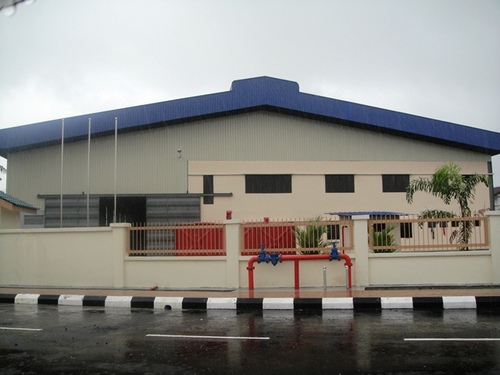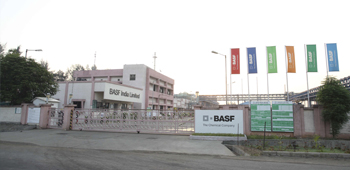 We have also constructed Municipal School at Manorama Nagar, Thane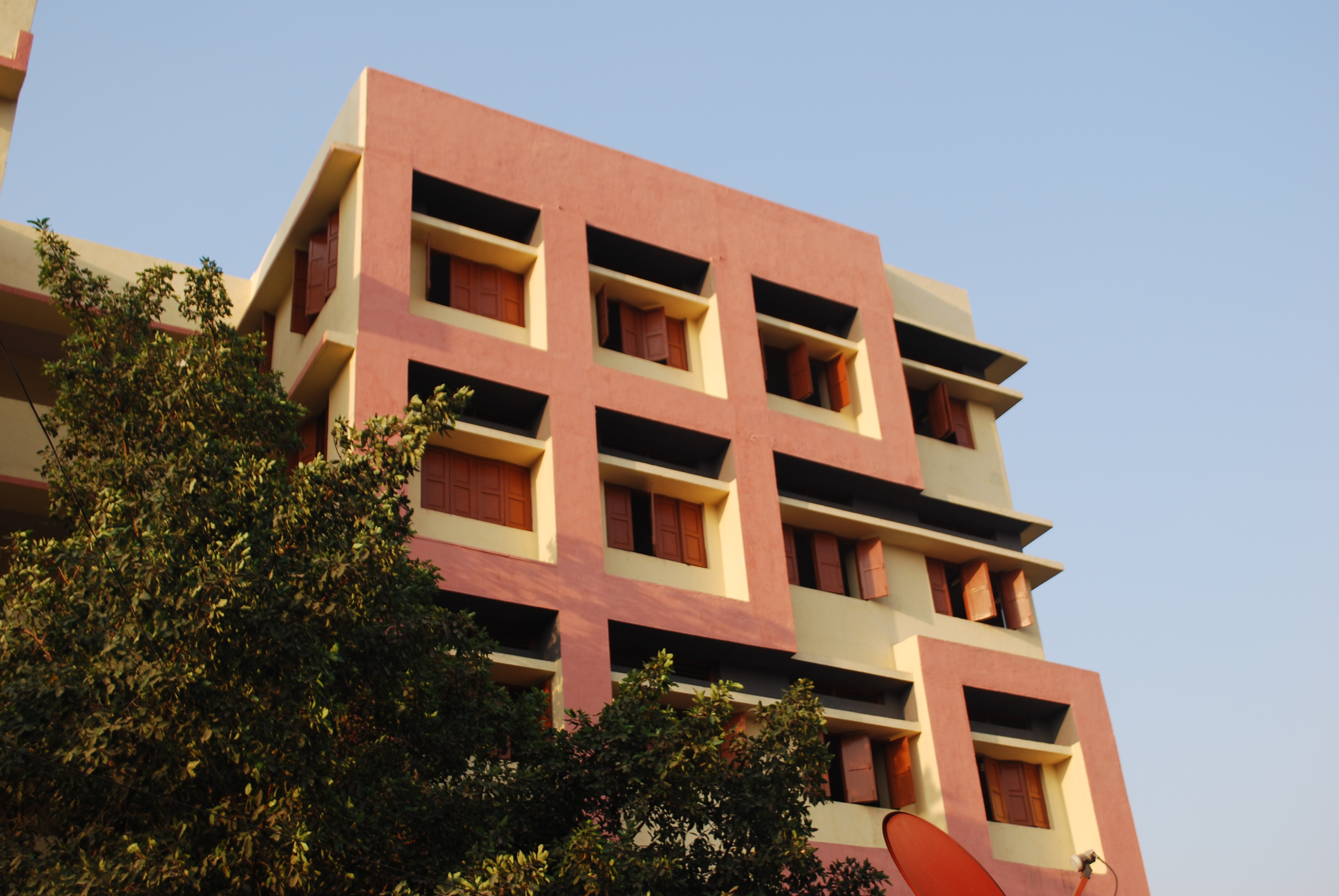 Sahyadri Vidya Mandir, Bhandup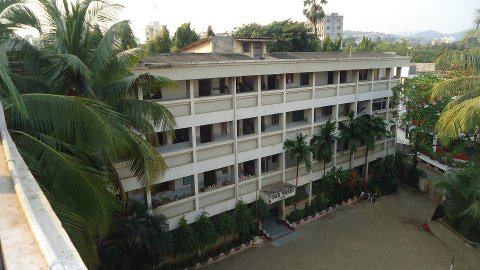 Apart from these buildings we have also worked with Municipal Corporation of Greater Mumbai for various infrastructure projects.
Reconstruction of bridges over river Poisar at Kandivali and Mahindra yellow gate are our main projects for roads department.
Our reconstruction of Nallah at Kurla and Chunabhatti are landmark projects in this field and even today are shown as ideal projects by MCGM!